The Easiest Way to Put on Socks!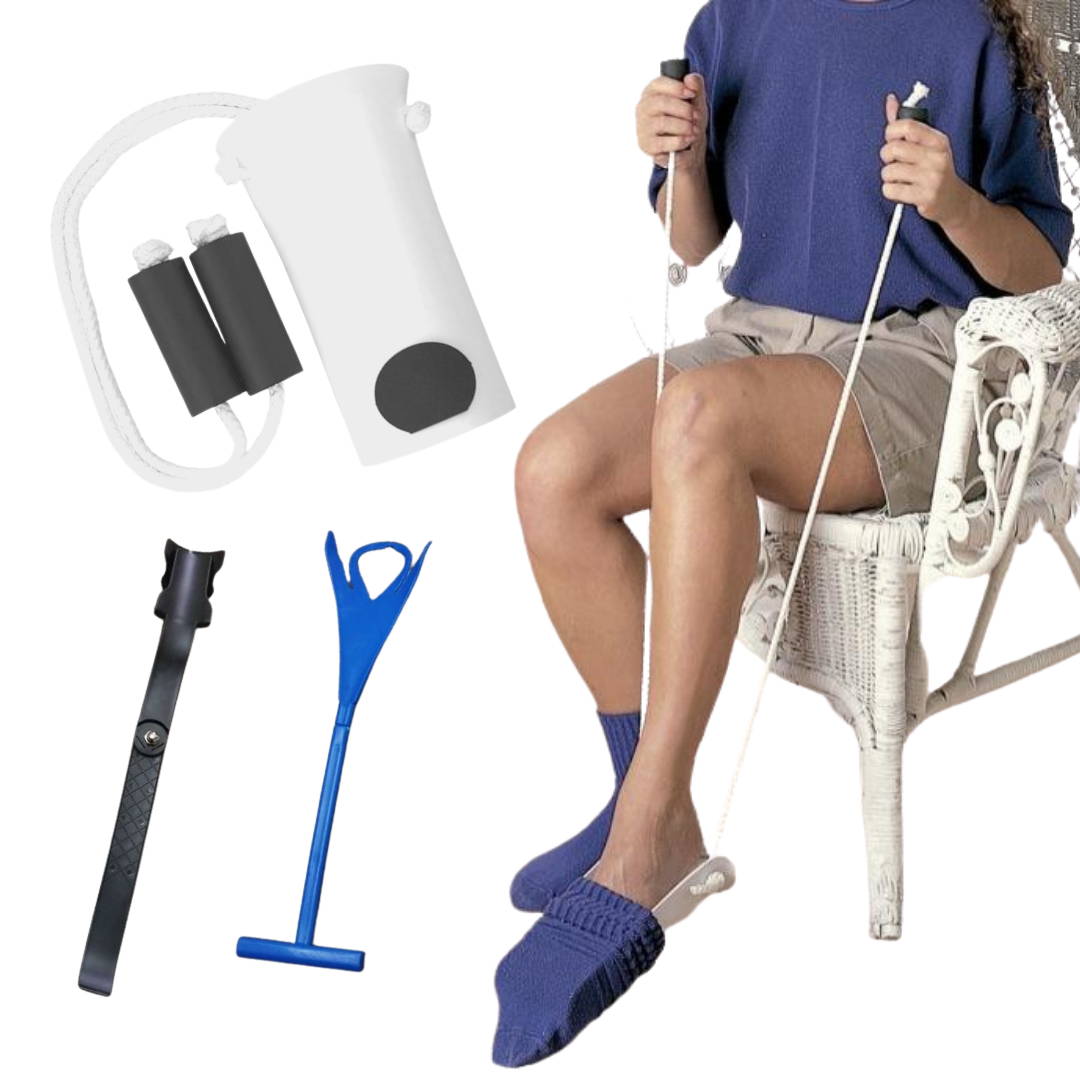 Durable yet flexible molded plastic

Compatible with feet of any size

Works with all sock styles and materials

Soft foam handle for easy gripping
"Super easy to use and I can put my socks on in minutes!"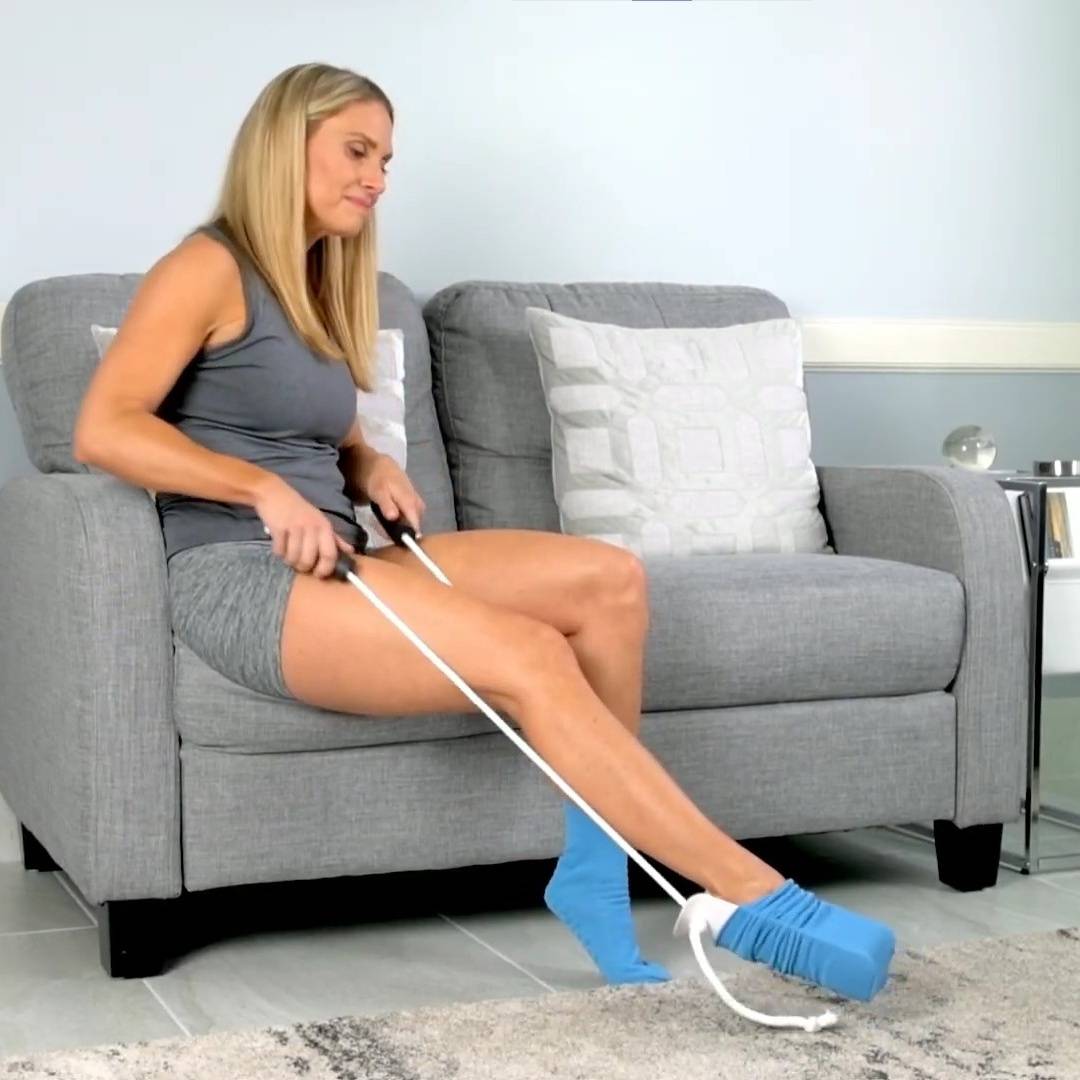 This awarding winning sock slider provides an easy solution for putting on socks. It keeps the sock open so you can position it to easily glide on the foot without bending down, twisting around or reaching over. Perfect for those with limited mobility, those recovering from surgery or injury or experiencing pregnancy.
100% No-Risk Money Back Guarantee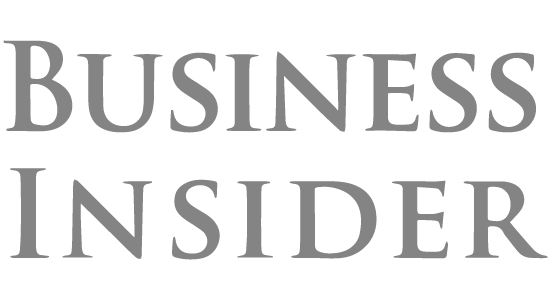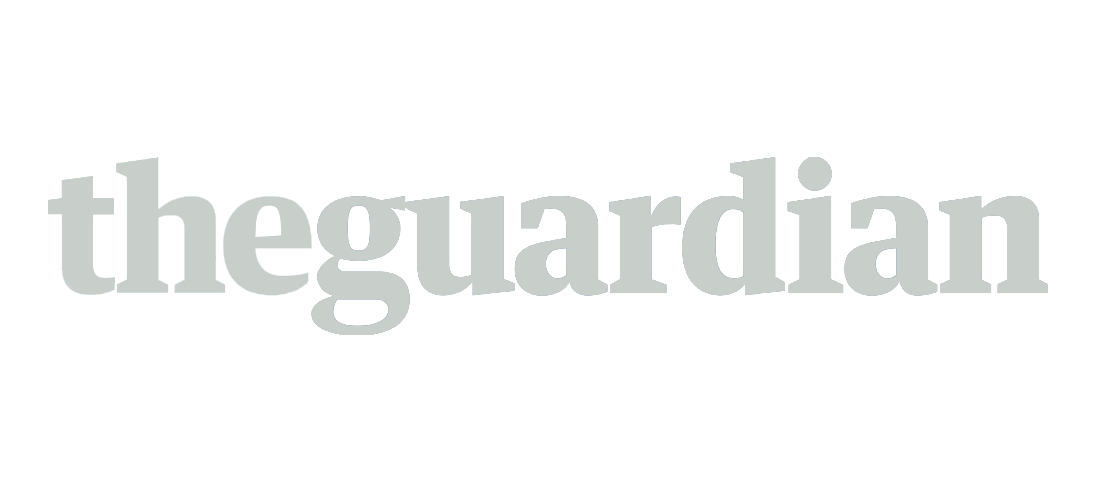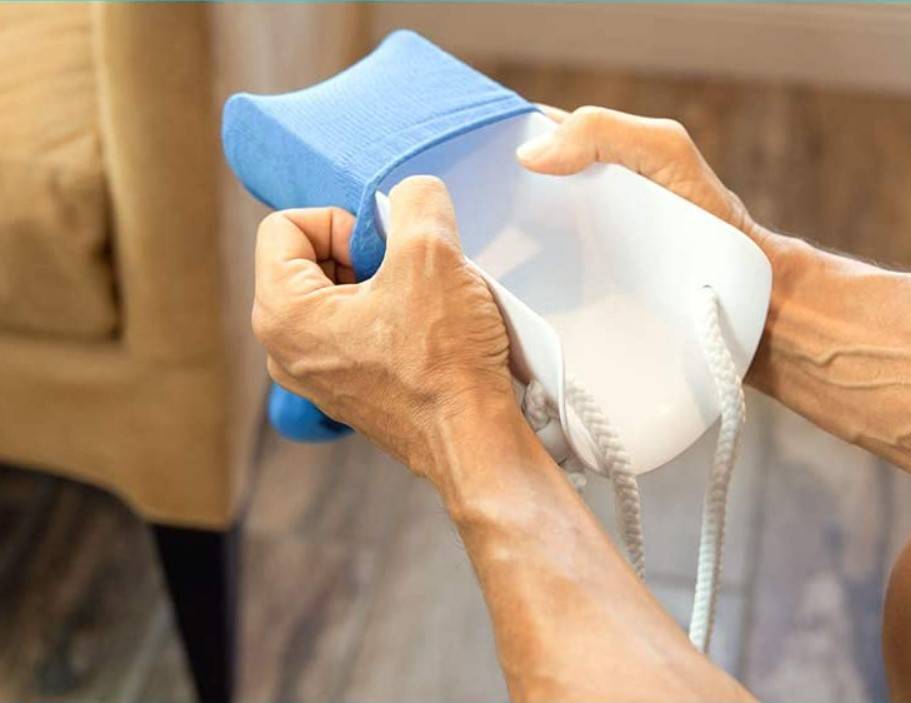 Hold the plastic end on your lap, pull the sock onto the plastic holder.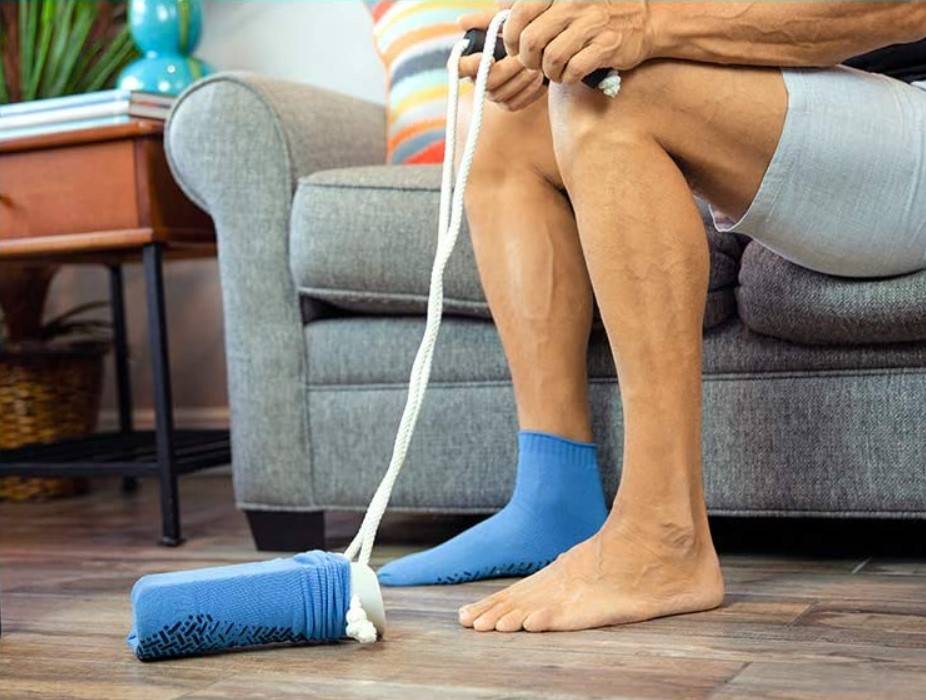 Pick up the handles and then drop the plastic part onto the floor.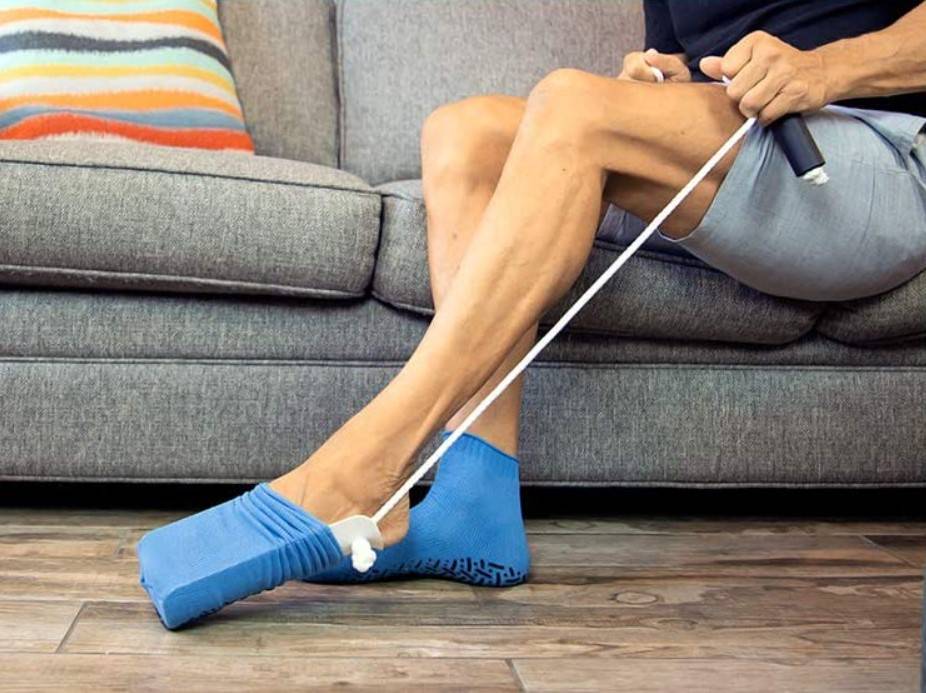 Insert your foot into the plastic holder as if it were a shoe.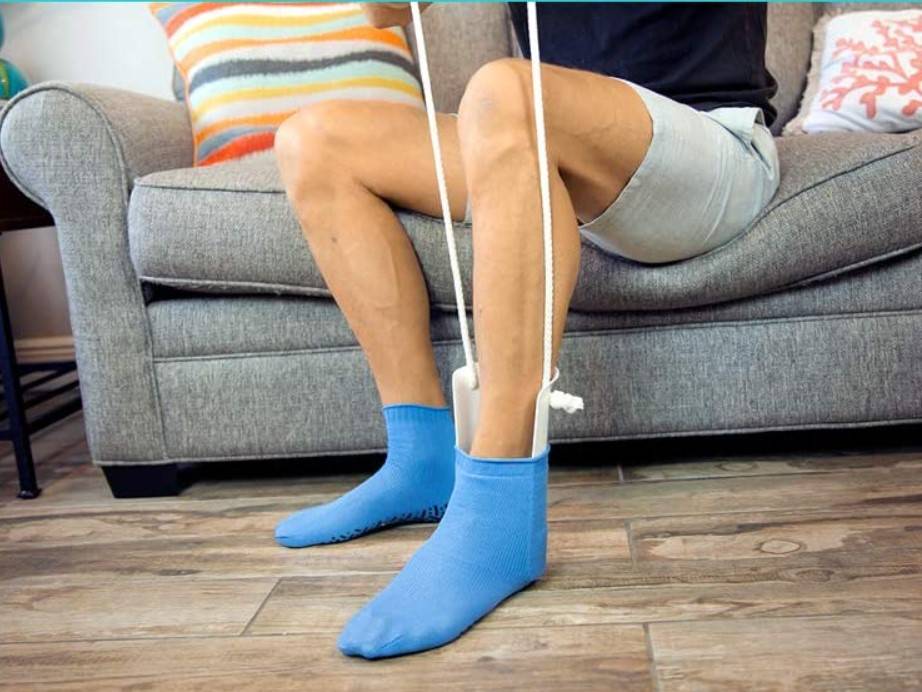 Hold the rubber handles and just pull it up. The sock pulls on very easily.
Can I use the sock assist with my large, wide feet?
Yes, it is flexible to accommodate a wide range of sizes.
Would I be able to use this with one hand?
Yes. You can absolutely pull both cords with one hand with the help of the anti-slip grip foam, taking care to ensure cords are pulled equally.
Are there instructions on how to use it?
Yes, the item comes with instruction manual and we have visual instructions and demo video on this page.
Can it be used with nylons without ripping them?
Yes, the sock assist has a smooth, rounded edge to prevent snags and runs.
Does this stretch out the top of your socks?
The Easy Sock Helper only stretches a sock during the brief amount time it takes to put them on leaving the elastic fully intact, however, leaving a sock on the device for long periods of time may deform your sock.
We Couldn't Have Said It Better Ourselves
Check out what our customers have been saying about the Easy Sock Helper.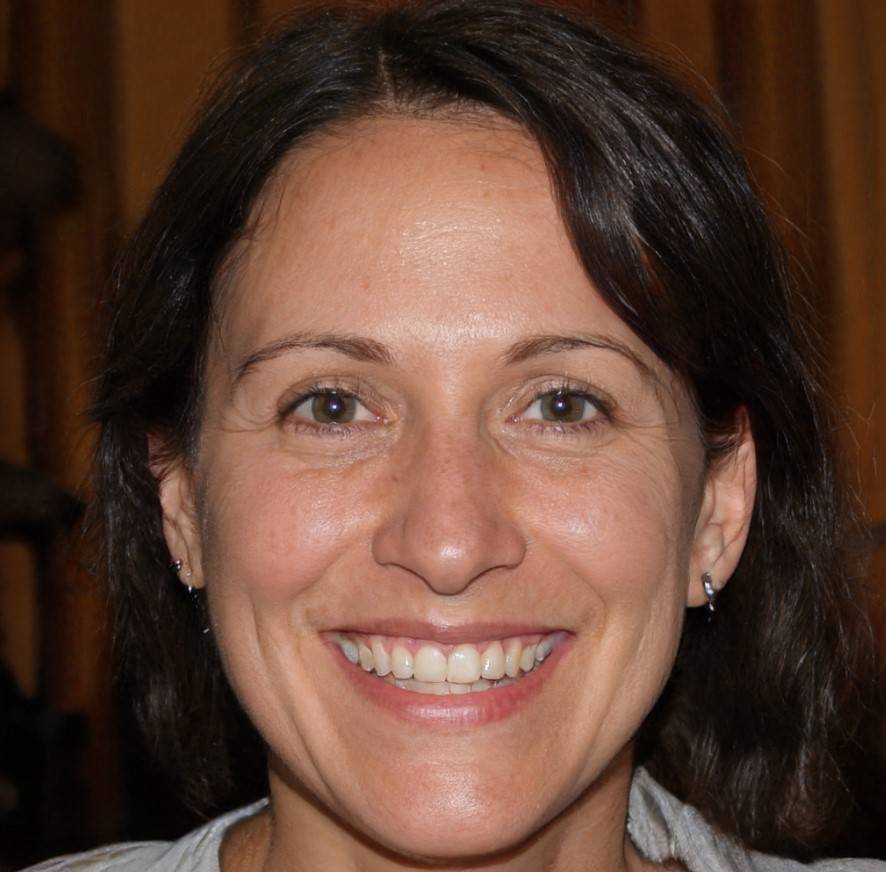 "Bought this for my mom and i can't say enough about this item, my mom now puts her socks on, herself, without help from anyone and she even brings it with her everywhere she goes. She feels no need to be dependent of others and has given her more self confidence. It's very easy to use and works wonderfully. I looked at many different stocking aid's and i am glad i chose to purchase this one. No regrets and i do recommend."
-Gina Mayers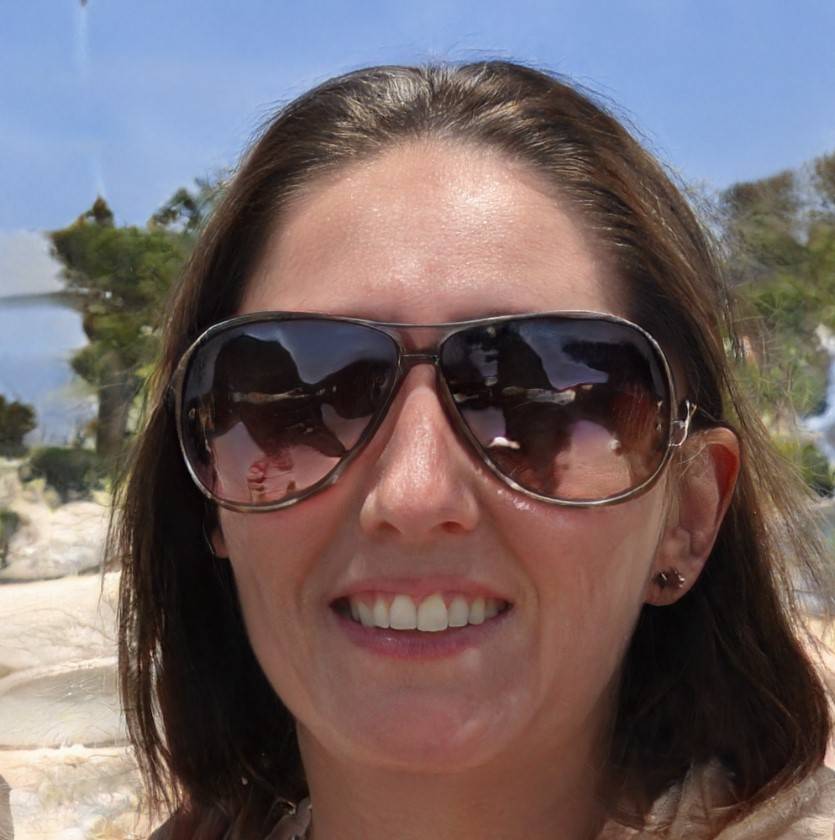 "Bought this for my husband who is a diabetic and has mobility issues as well as issues bending over to put socks on. This has been a life changer for him and given him back his independence. So simple to use and he loves it. Thank you for this wonderful and inexpensive product."
-Penny Bringham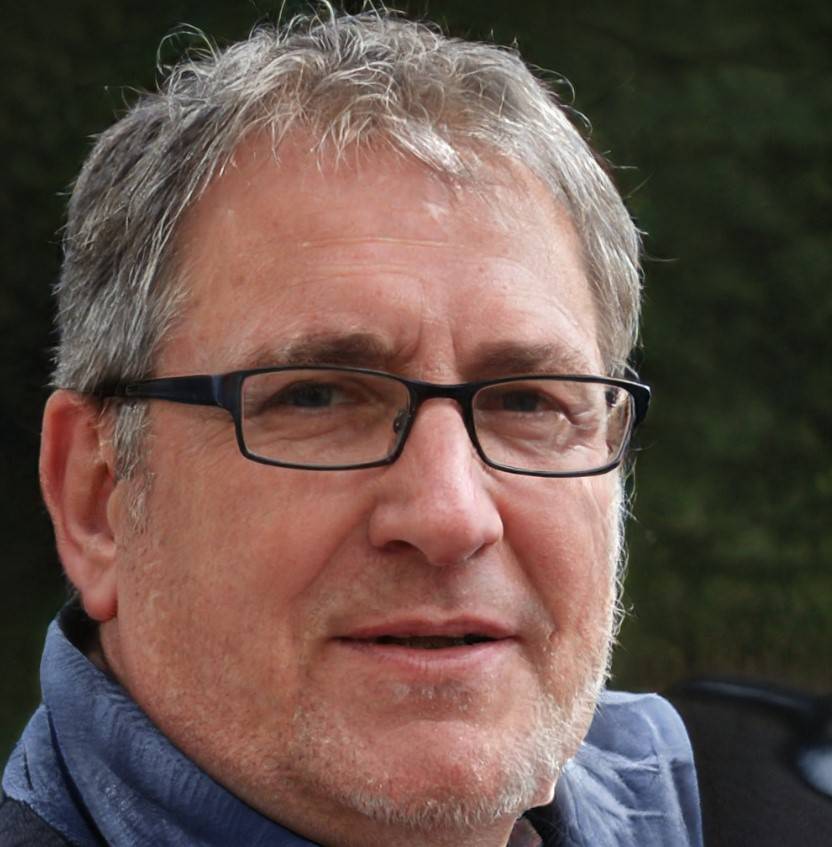 "I suffer from arthritis in my back and cannot bend over to put on my socks. I have my wife put them on for me, I like to be as independent as I can so this sock aid is just what I needed. Wish I had known about it before. Delivery was so fast. Thank you"
-Ben Trevor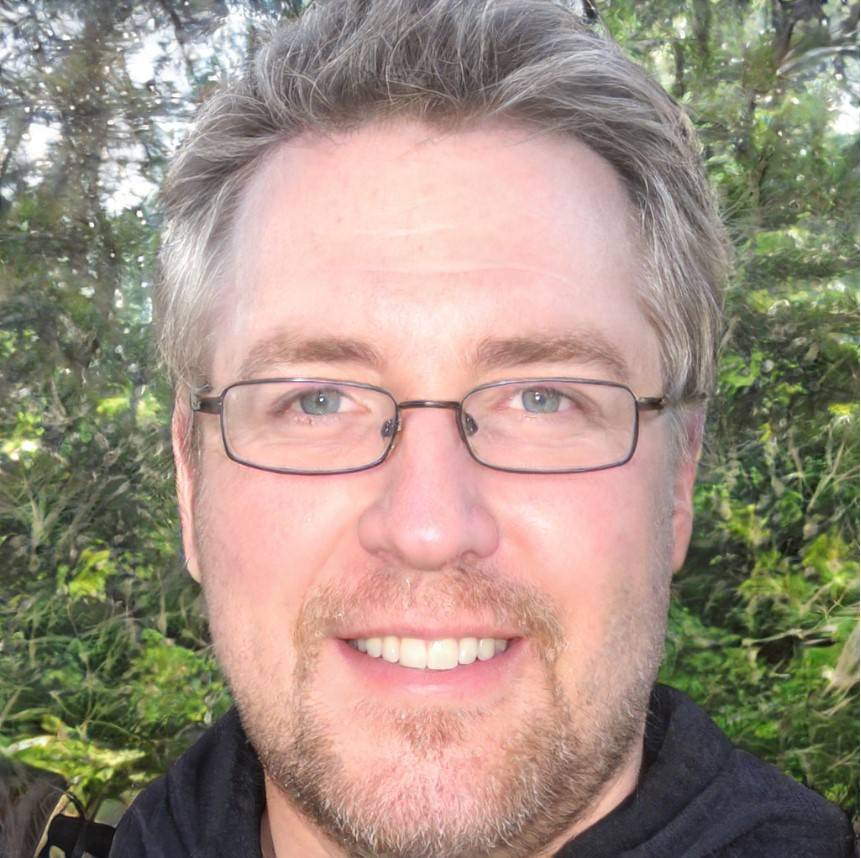 "I ordered these as I have difficulty with my right foot. I was not expecting too much. I was, however, very pleasantly surprised by the ease of use, and the sound quality of the item. Thank you so much for making my life easier."
-Gary Cole
"I struggled with difficulty to reach my feet, and I was becoming ashamed. I bought this item, and it turns out to be fantastic. In the past, my struggles to get my toes and heal is the right place was a challenge. It was frustrating, but with this sock aid, I'm so happy to save the time and have an easy method to wear socks. I will buy this again as a gift for others."
-Casey Holland
Get the bundle for maximum convenience!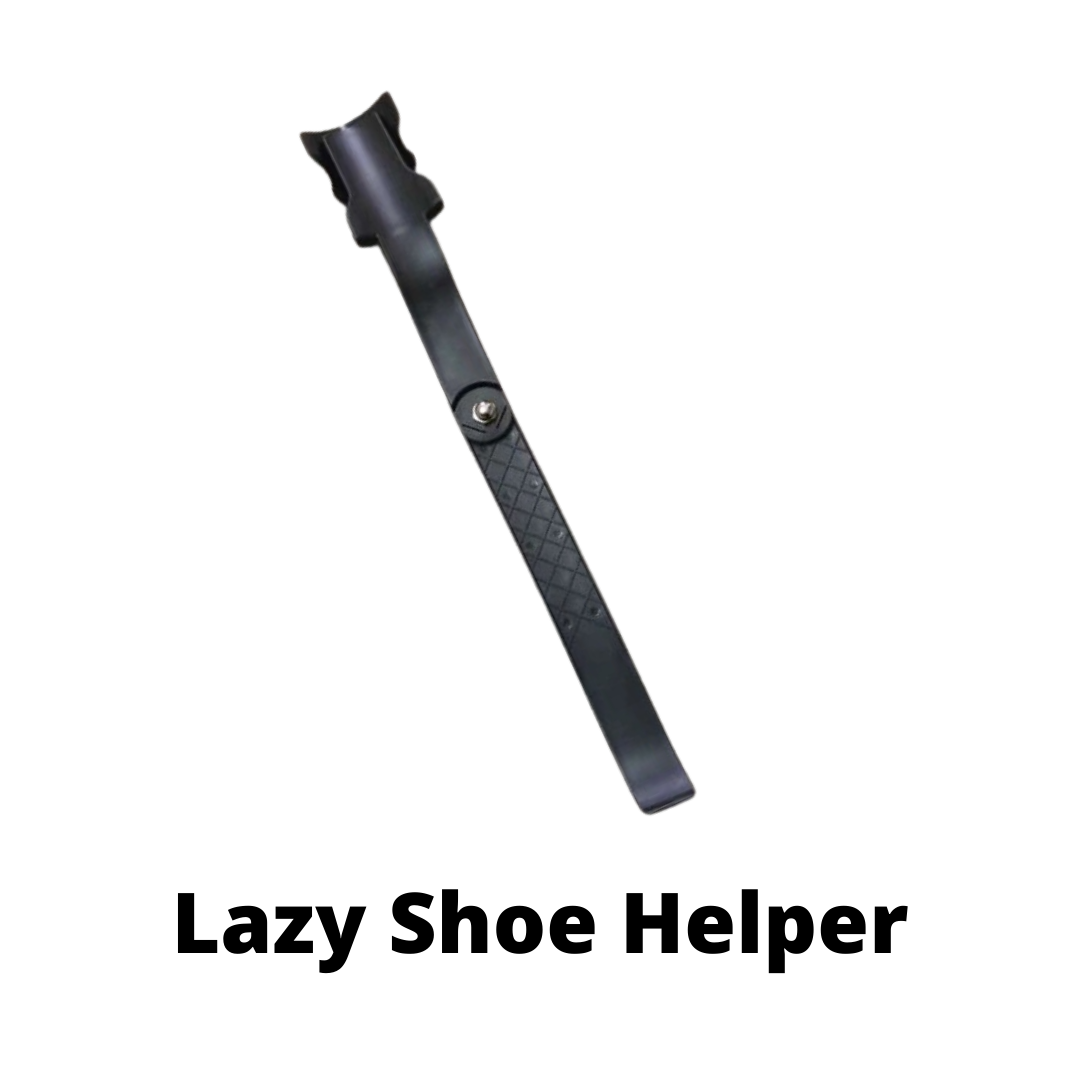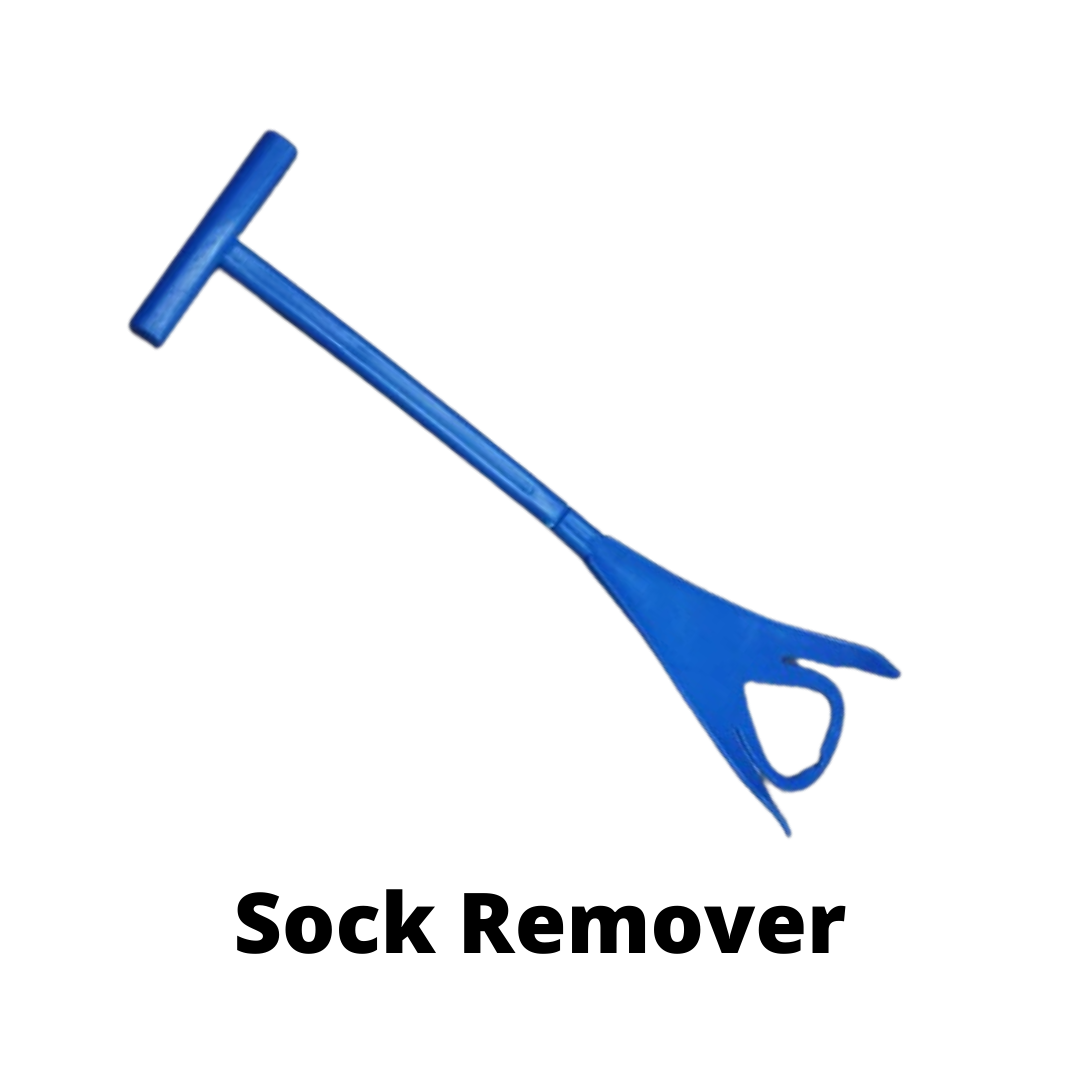 The contour shaped shell of the Easy Sock Helper is Soft and flexible, specially designed for individuals who have weak hand strength, making it easy to insert socks onto the sock aid.

The Lazy Shoe Helper is ergonomically designed, the smooth surface and curve design can help your feet slide into the shoes better, more convenient and comfortable to use

This stocking aid is a good helper for arthritis sufferers, injury recovery, limited mobility, post-surgery, expectant mothers.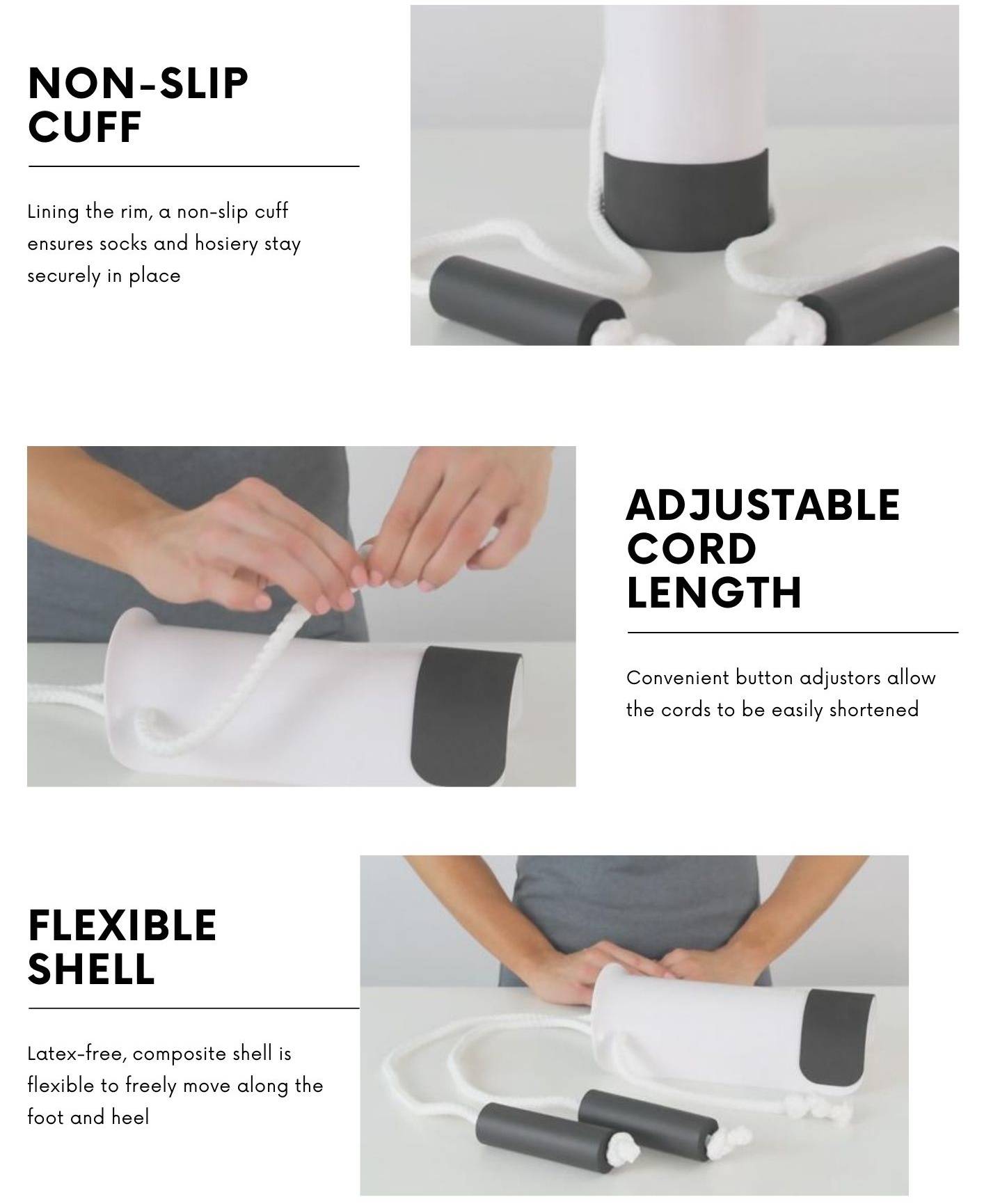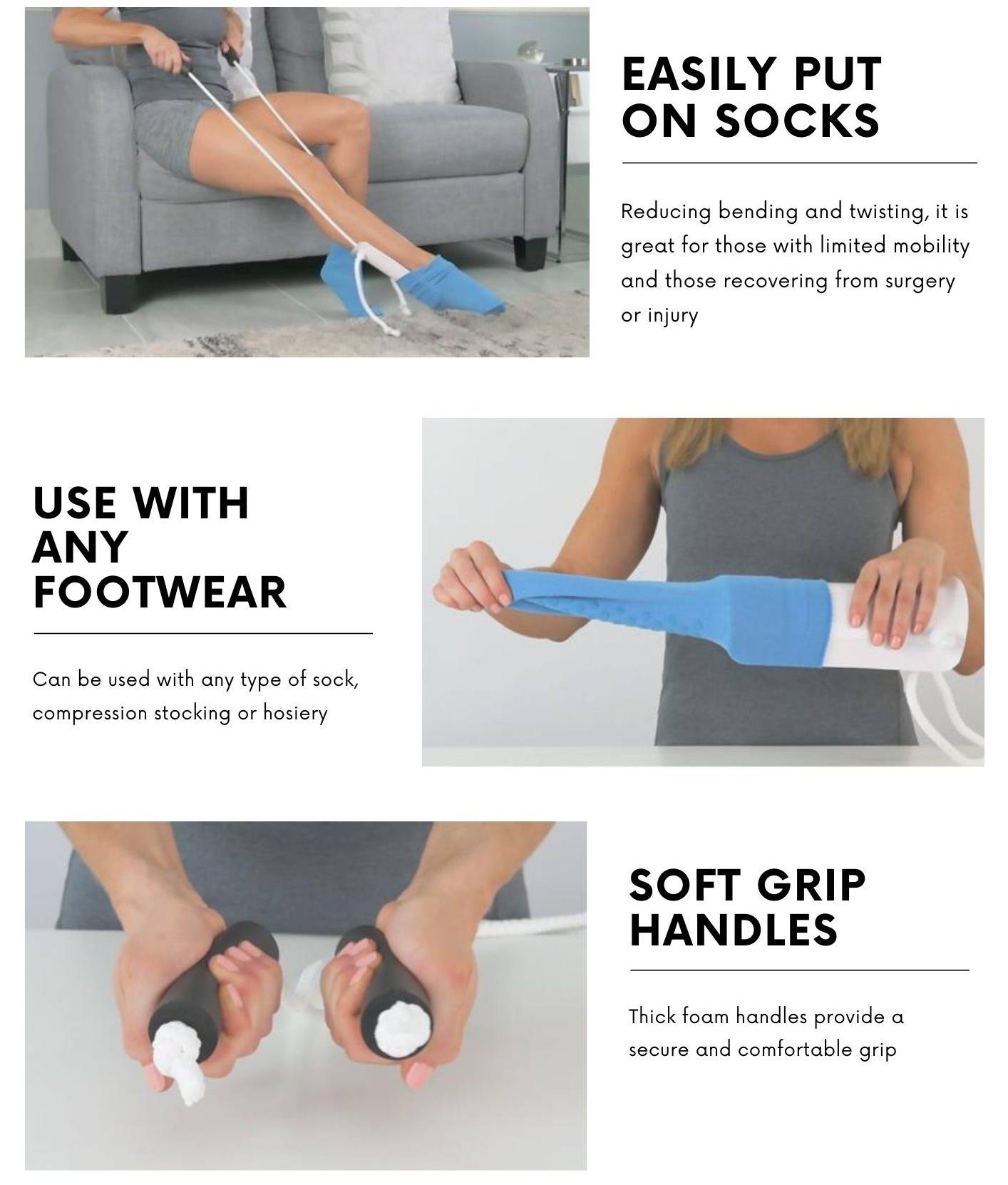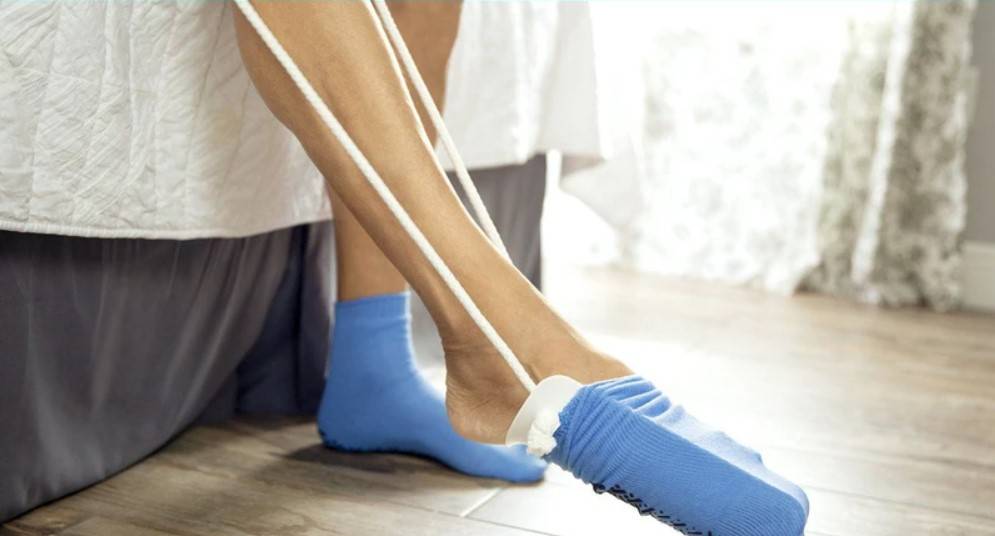 For people with severely limiting arthritis, who have difficulty bending and reaching their feet, Easy Sock Helper can allow them to independently put on their socks.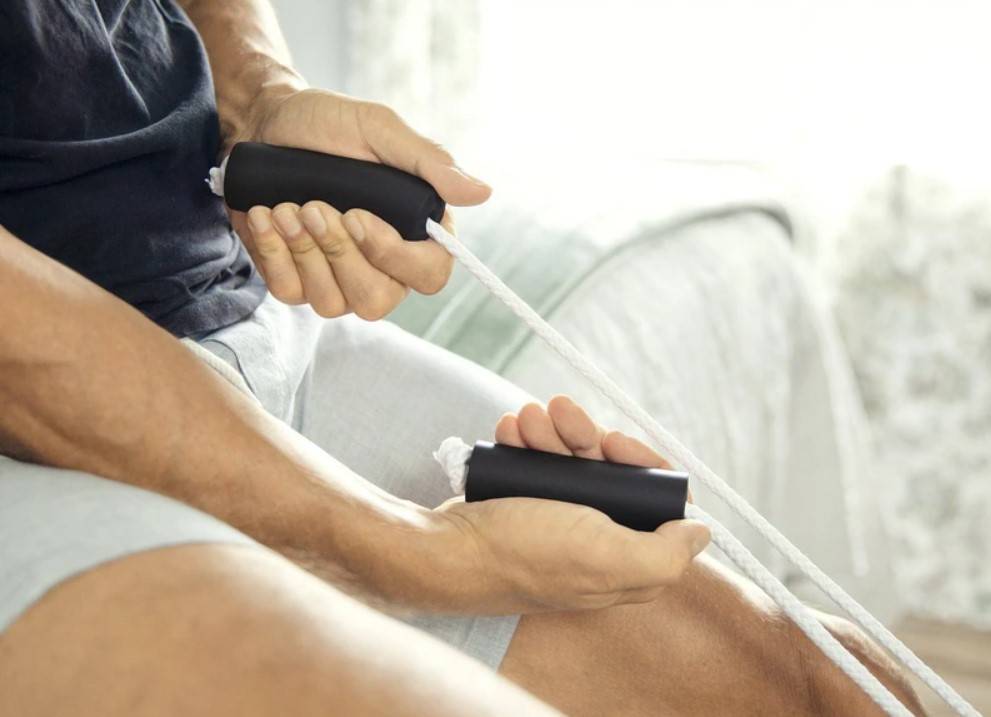 Putting on and taking of socks while dressing up can become challenging and frustrating for people with joint damage, pain, stiffness, and fatigue caused by arthritis. Sock aids is a piece of adaptive equipment, also referred to as an assistive device or arthritis aid, that allows people to put on their socks easily despite pain and physical limitations.
Will I receive a confirmation once I order? YES!
Yes! You will get a confirmation email after you have placed your order, and another when your order is dispatched. If you haven't received any emails from us please check your spam folder. If you entered an incorrect email address, please use the contact-us page to reach our support team we can make the correction.
Can I track my order? YES!
Once your order is processed, you'll be sent an email with a tracking number. You can then track your order by clicking the link in your email or directly through our website on the "Track Your Order" page.
How long does shipping take?
After purchase our team will processes your order within 1 business day. After which for free standard shipping, you can expect to receive your order within 8-15 business days depending on customs clearance and location. Don't hesitate to message us if you have any questions or concerns regarding your order! Please see our shipping policy for more details.
Yes, we offer free worldwide shipping.